Local XML Search Data Feed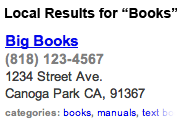 Earn more money with an AdMedia Local XML Search Data Feed. With this feed, AdMedia affiliates will be able to streamline their data feed management easier and faster than ever. Earn extra revenue by providing visitors with a useful service. Consumers prefer shopping locally. See higher conversions when you provide visitors with listings of relevant local businesses.
Shopping XML Data Feed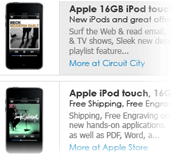 It's easy to see results with AdMedia Shopping XML data feeds. See in increase in revenue with minimum involvement on your part. AdMedia has worked for years in order to ensure the relevancy and exposure of your data. With our data feed you will be able to automatically provide product data to popular price comparison sites and search engines, earning you a share of this lucrative market. Increase revenue now by filtering your ecommerce solutions through multiple comparison shopping sites.
XML Search Feed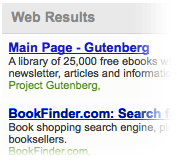 AdMedia XML feeds allow you to benefit from popular search engines like Yahoo and Google as well as highly-ranked shopping sites. If you operate a large website that offers a variety of products and services, then an XML feed is a great way to optimize your search engine.