Cross Channel Advertising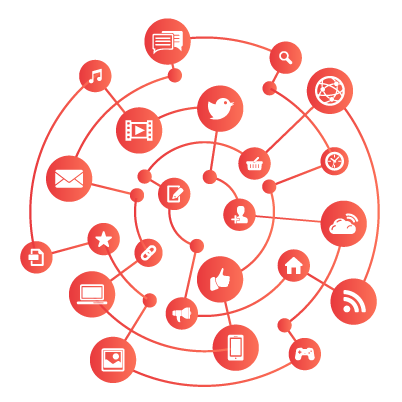 Meet Cross Channel Advertising, the most comprehensive ad solution on the web. Cross Channel Advertising ensures that no user falls into the cracks. We have your advertising campaign covered across all bases, and we offer advertising solutions on multiply platforms, including Video, Display, Search, Email, Social, Contextual, Mobile, and Apps.
Additionally, Advert.com gives you a centralized location for all your advertising campaigns. This way, you won't waste time going from one product to another. With Advert.com, accessing, managing, and tweaking your campaigns is a breeze.