DirectNavTraffic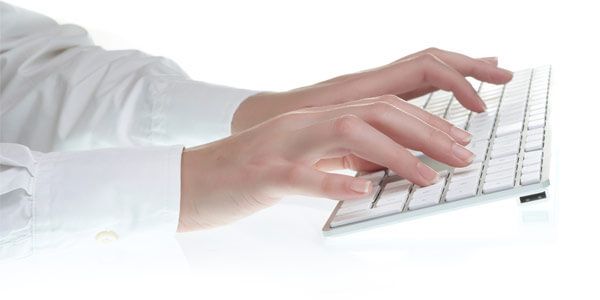 If you want to put a little extra money in your pocket, DirectNavTraffic has a way to take misspelled and generic versions of your URL and redirect users to the websites of brands and advertisers who will pay you for premium prices for that traffic.
While some of your domains (generic, misspelled, typos, etc.) may be getting traffic, you might not be getting the revenue you want. With DirectNavTraffic, though, the redirects of those domains go to the highest bidding brand or advertiser so you know that you are getting the most possible revenue for your traffic. The increase in conversions from users to customers also increases because there is no middleman parking domains to go through.
With DirectNavTraffic, you also get full control and access to your analytics and dashboard so you can view your campaign results and revenue. It's that easy to monetize your domains and turn them into added profit.
Get started today!
AdMedia Services & Resources
what is retargeting
||
affiliate advertising
||
local online advertising
||
online advertising costs
||
pay per click banners
||
interstitial ads
||
buy online advertising
||
online banner advertising