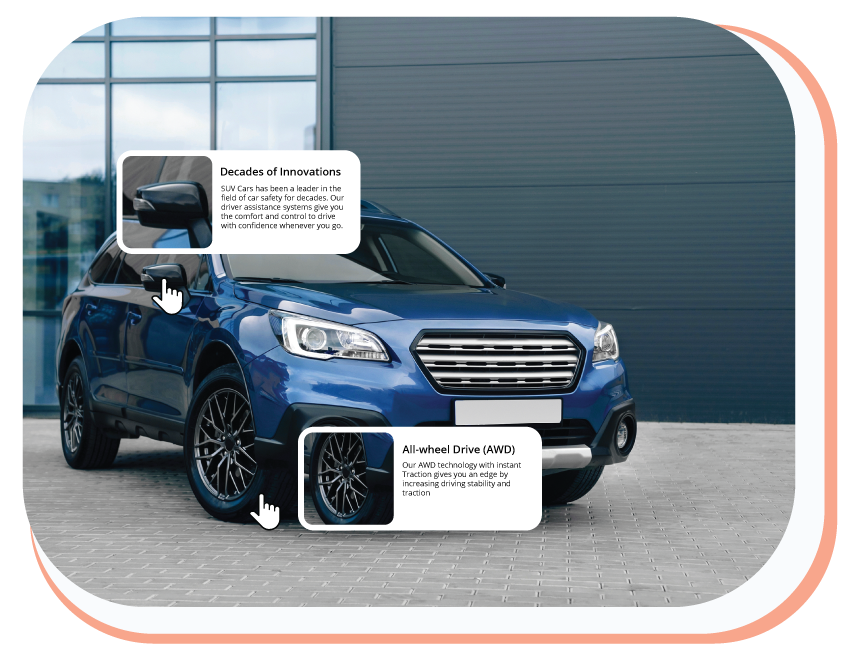 Immersive Storytelling and Knowledge Cultivation
Captivate your audience with immersive storytelling, encouraging engagement and deeper understanding. Users can click or tap on points of interest to explore individual scenes and objects within the video.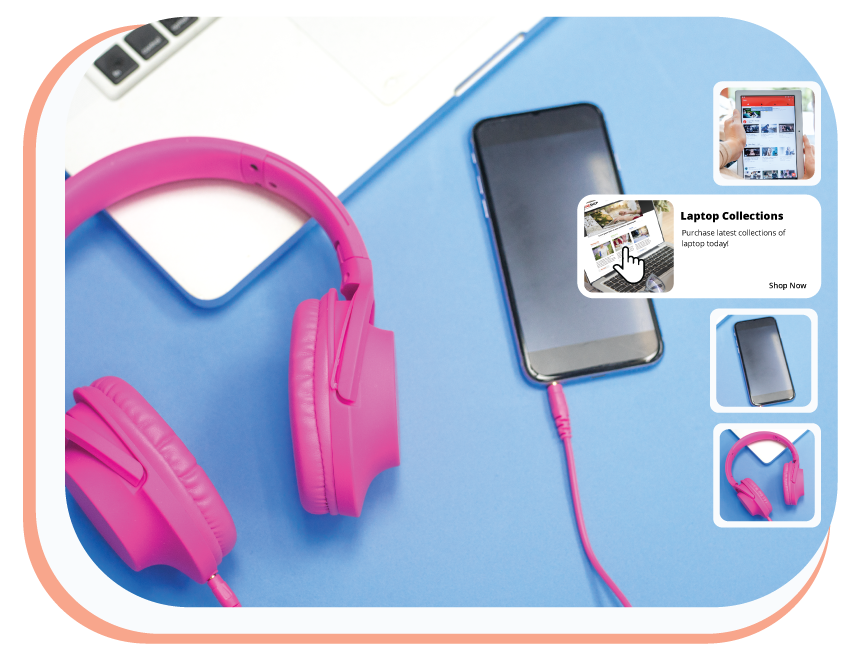 Seamless Click-Driven User Experience
Drive clicks and foster consideration with a user-friendly tile carousel. This captivating feature inspires consumers to effortlessly interact, exploring products, services, and informative content within the video.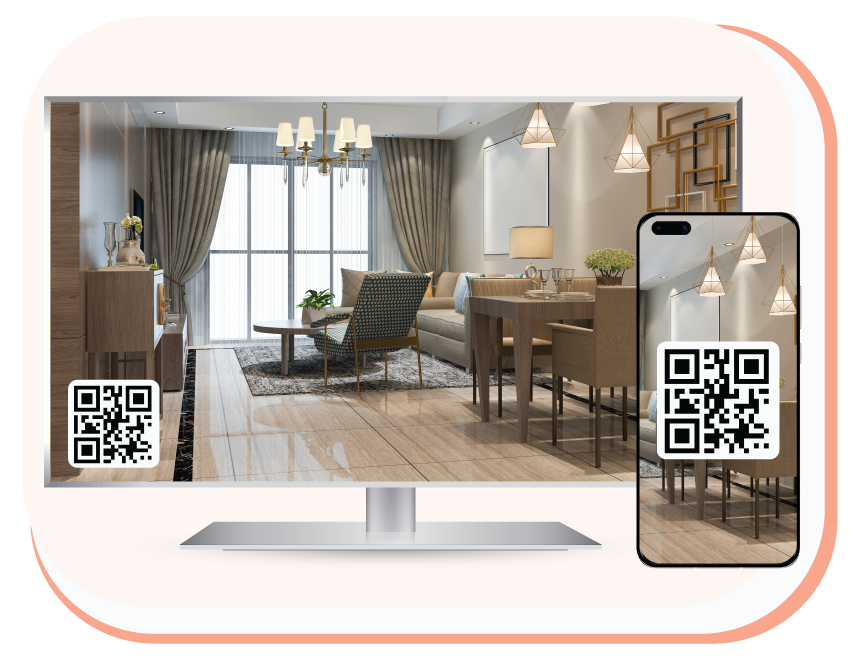 Contextual Engagement Beyond Online Video
Optimize audience engagement with dynamic QR codes within video content. Tailored to each user's location and context, these codes provide access to various destinations like product pages, websites, and interactive video versions on mobile devices.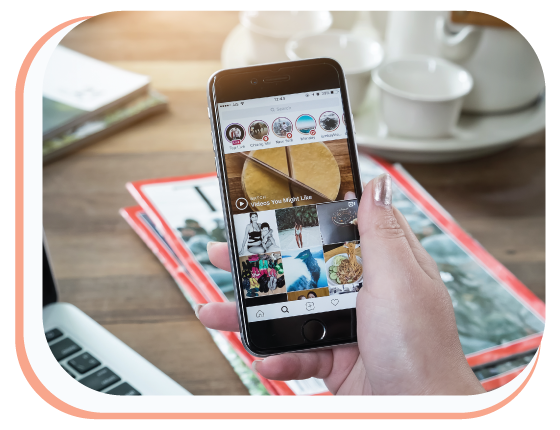 Enhanced Social and CTV Campaigns
Elevate your campaigns with product-level insights dynamically incorporated into your creative content. Seamlessly integrate with popular platforms such as Facebook, Instagram, TikTok, and CTV, enhancing user engagement and retargeting capabilities without the need for pixels.