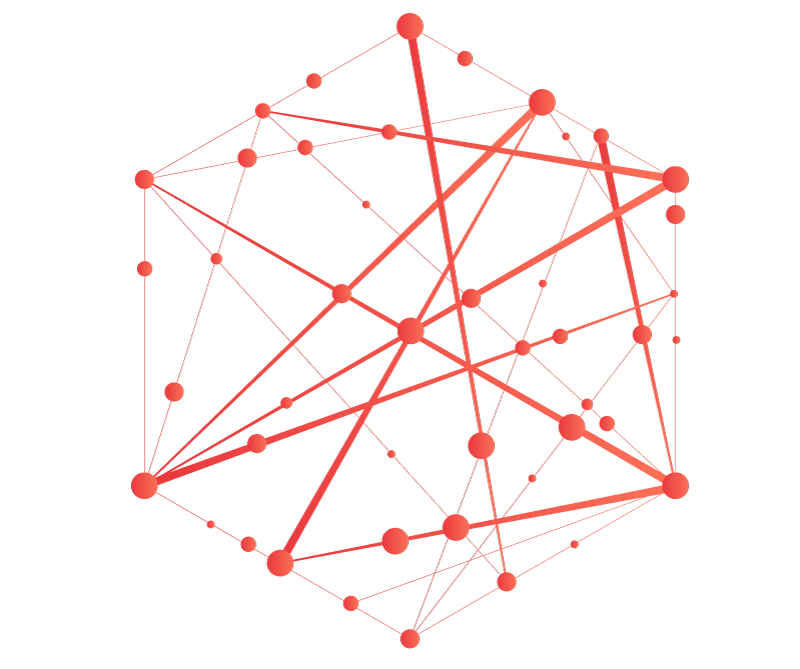 Yield.com's SSP (Supply Side Platform)
Yield.com SSP (Supply Side Platform) is designed to provide its customers with high-quality impressions across all the screens and formats. Some of the largest advertisers in the world trust us with billions of ad impressions every month.
With the help of Contextual Optimization Engine, the Supply Side Platform service of Yield.com facilitates buyers and sellers to make the right choice in real-time. The advanced solutions help the brand to drive optimal media performance.