DirectNavTraffic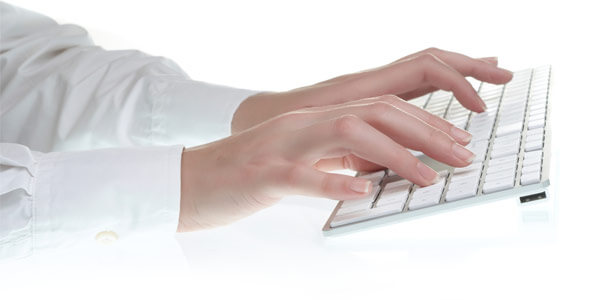 It's great that you've established an online presence with your website. However, it's important to note that there's still a chance that you can be losing potential customers due to typos and misspelled words in the URL. With DirectNavTraffic, that is no longer something you have to worry about because those misspelled words can still direct all of that traffic to your intended website.
Along with keeping those customers from being lost, you can increase your income as those users will actually make it to the page with your ads and products. You don't want a mishap on the keyboard to take away from your revenue, so DirectNavTraffic makes sure that users are making it straight to you; no domain parking middlemen.
The users that land on your page are interested parties, so you know that you are getting high quality traffic that can turn into conversions effortlessly. With common keywords and similar URLs, no matter what kind of typo or misspelling occurs, users are sent directly to your site instead of some parked domain or error page.
Call today to get DirectNavTraffic working for you.
AdMedia Services & Resources
cpv advertising
||
online local advertising
||
cpa solutions
||
cpa affiliate programs
||
online banner advertising
||
interstitial ad
||
ad publisher
||
internet online marketing advertising business