Kindercare Learning Center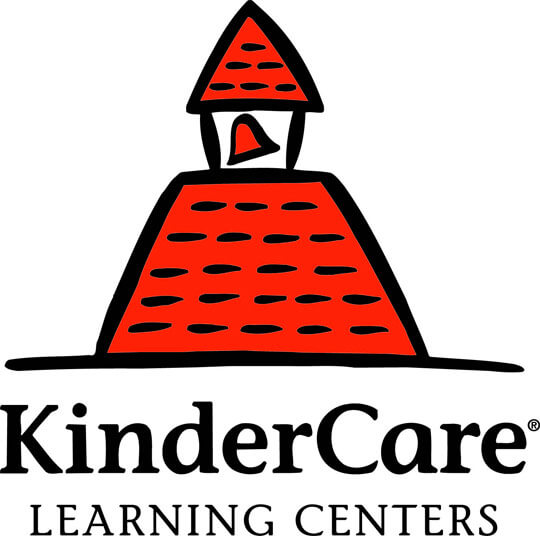 Client
Kindercare Learning Center wanted to promote their $14 public offer and get more customers, so they needed targeted banner ads that will grab attention.
Campaign Objectives
Provide multiple banner styles and sizes to promote the offer.
Build trust and familiarity with the brand.
Highlight the offer and the factors that make Kindercare special.
Key Highlights
Set Kindercare apart from other competitors in the industry.
Increased recognition and clients within a few short weeks.
Improved targeting to locations in which Kindercare served.
Highlight of the offer provided more interest and, in turn, more kids.
Results
Views: 56% increase
Impressions: 9,900,000
Conversion rates: 2.4% increase
Costs saved: 43%